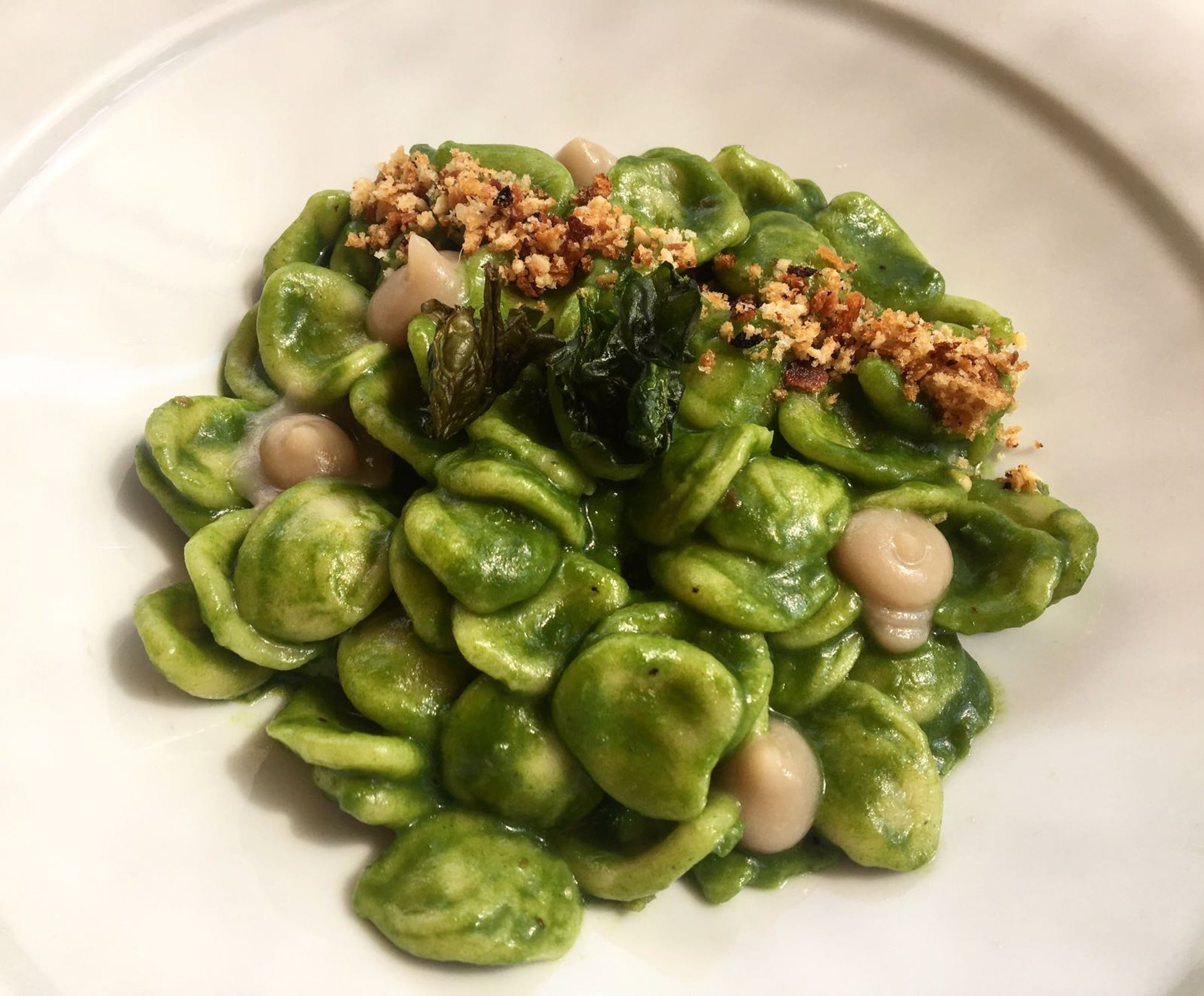 The off-piste food and travel guide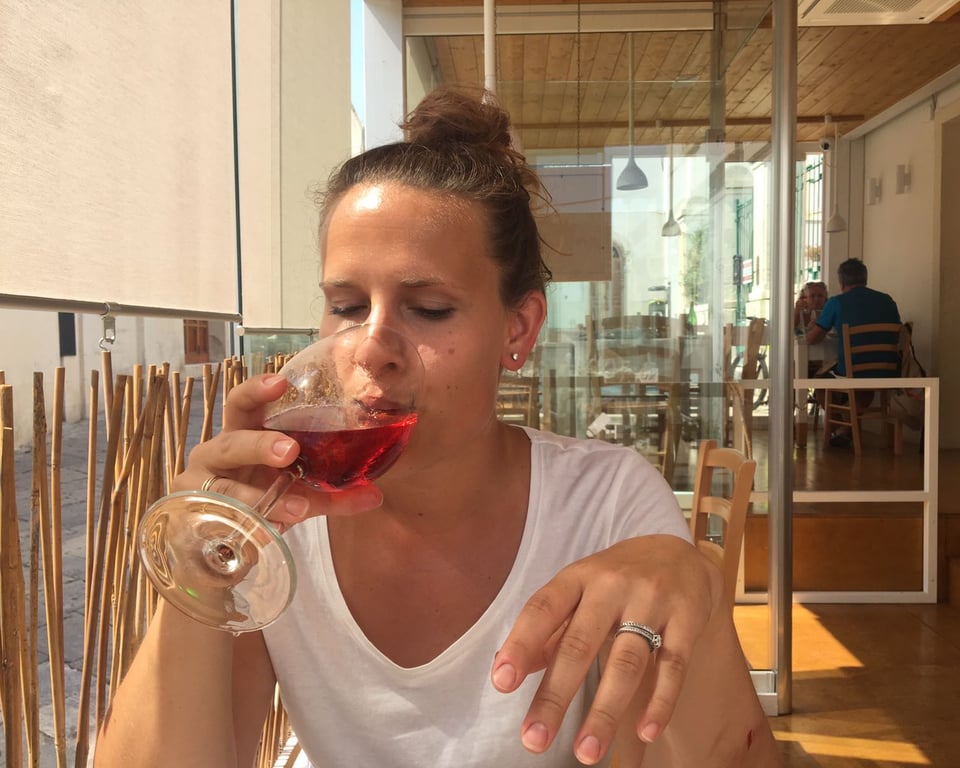 Want more? Of course you do.

If you're spending more than a night out in one of the cities listed here, ping me an email for a curated 48-hour, 72-hour or week long culinary experience, based on what you're into and what you're craving. I'll include places off the beaten track, not necessarily known to tourists, that you can't miss while in the city or region.

These are gems I've personally been to and keep in my back pocket for folks like you who are craving something truly authentic and special.

Because I get it. I'm like you. When I travel, it's to discover the people, what they do, where they go, how they live. And that's revealed through a culture's food.

Now let's eat some good shit.
Follow my journey on Instagram