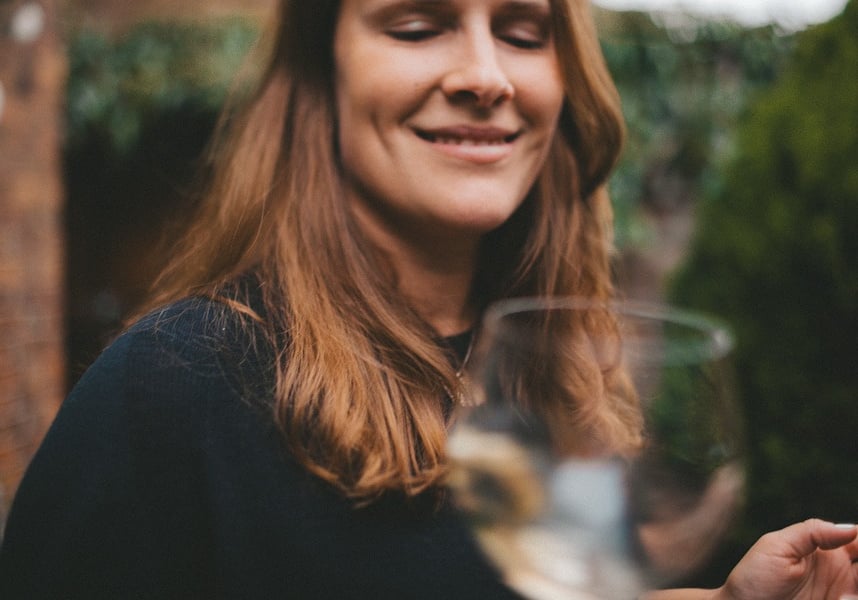 New York - London - Bordeaux
I grew up watching my mother and aunt cook Italian food influenced by their own mother who grew up outside Napoli. I saw the passion that went into cooking food for the people you love, and I was hooked early on.
Since then I've also developed a love for my husband's French family's cooking and spent a good amount of time eating my way through France. These two cuisines share similar principles: use good quality and fresh ingredients, keep the dishes simple and it'll be naturally delicious.
I get genuinely excited thinking about food – what I'm going to cook or where I'm going to eat. It's the focal point of my day. I love experiencing different cuisines. On weekends you'll find me at a ramen bar, a Jewish deli, a small family run Italian restaurant, a Mexican food truck, a classic British pub or French brasserie.
Food makes life worth living to the fullest. It brings people together – laughing, smiling, happy and satisfied. What's not to get excited about? We should live to eat, not eat to live.
As a New Yorker who lived in London and is now based in Bordeaux, I'm always on the search for the best bagels outside New York, so give me a shout with your suggestions!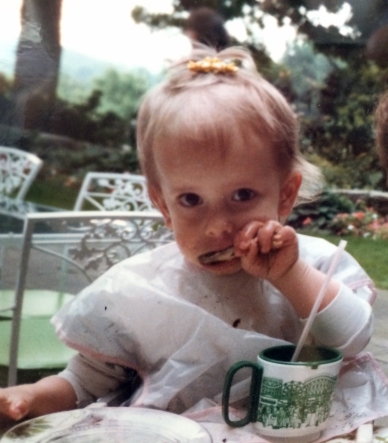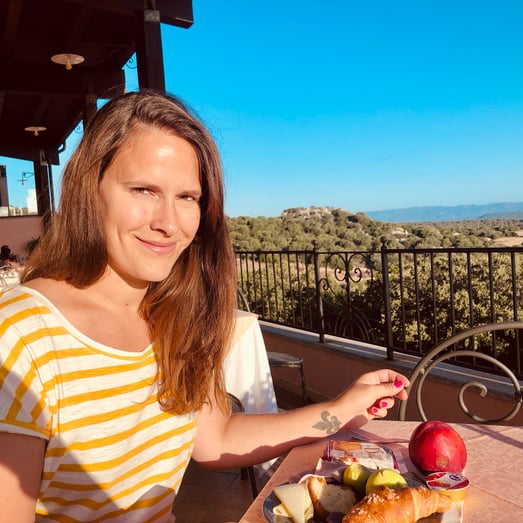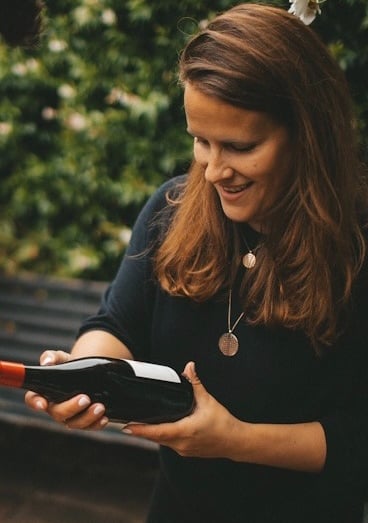 If you're spending more than a night out in one of the cities listed here, contact me for a curated 48-hour, 72-hour or week long culinary experience, based on what you're into and what you're craving. Please indicate your dietary requirements, budget, lunch or dinner time preferences, location, duration of stay.
I'll create a bespoke itinerary of places to eat during your vacation that are off the beaten track, not necessarily known to tourists, that you can't miss while in the city or region.
Follow my journey on Instagram