Tucked away in France's hotspot that is the South West, Bordeaux boasts the architectural beauty of Paris with just as incredible varied cuisine and wine (the wine!!!) and without the noise and stress of a big city.
And you're close to everything you can think of - stunning vineyards, some of the most beautiful beaches in France, the Pyrenees for skiing, and the Basque region for more insane food and wine.
Bordeaux is not only gorgeous eye candy but the people are warm and welcoming, there is almost nowhere that serves crap food, and you can drink some fantastic local wine for ridiculously cheap. It's almost too good to be true. Email me for a curated trip that you'll never forget.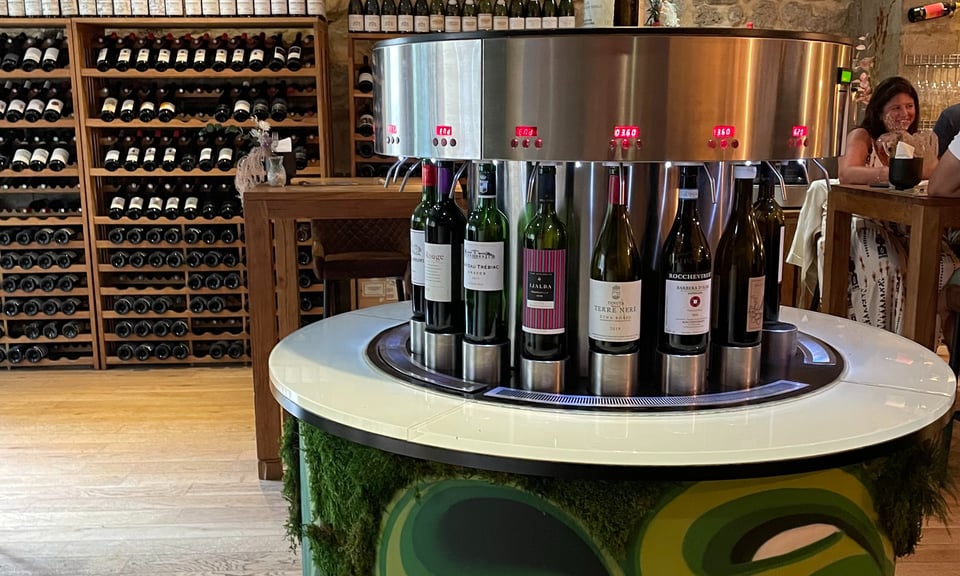 The food in Bordeaux speaks for itself. The wine also has its own reputation that's worth paying equal attention.
However, wine can easily get overwhelming especially when you want to learn, taste, and explore without going broke. The guys at Aux 4 coins du Vin will load €30 on to a card to let you taste away, on your own time. No pressure, no snobbery, just great wine to discover. And delicious cured meat and cheese platters to nosh while you're at it.
If you do want a suggestion, the friendly staff are relaxed and more than happy to chat a bit about what they're into at the moment.
If you're spending more than a night out in one of the cities listed here, contact me for a curated 48-hour, 72-hour or week long culinary experience, based on what you're into and what you're craving. Please indicate your dietary requirements, budget, lunch or dinner time preferences, location, duration of stay.
I'll create a bespoke itinerary of places to eat during your vacation that are off the beaten track, not necessarily known to tourists, that you can't miss while in the city or region.