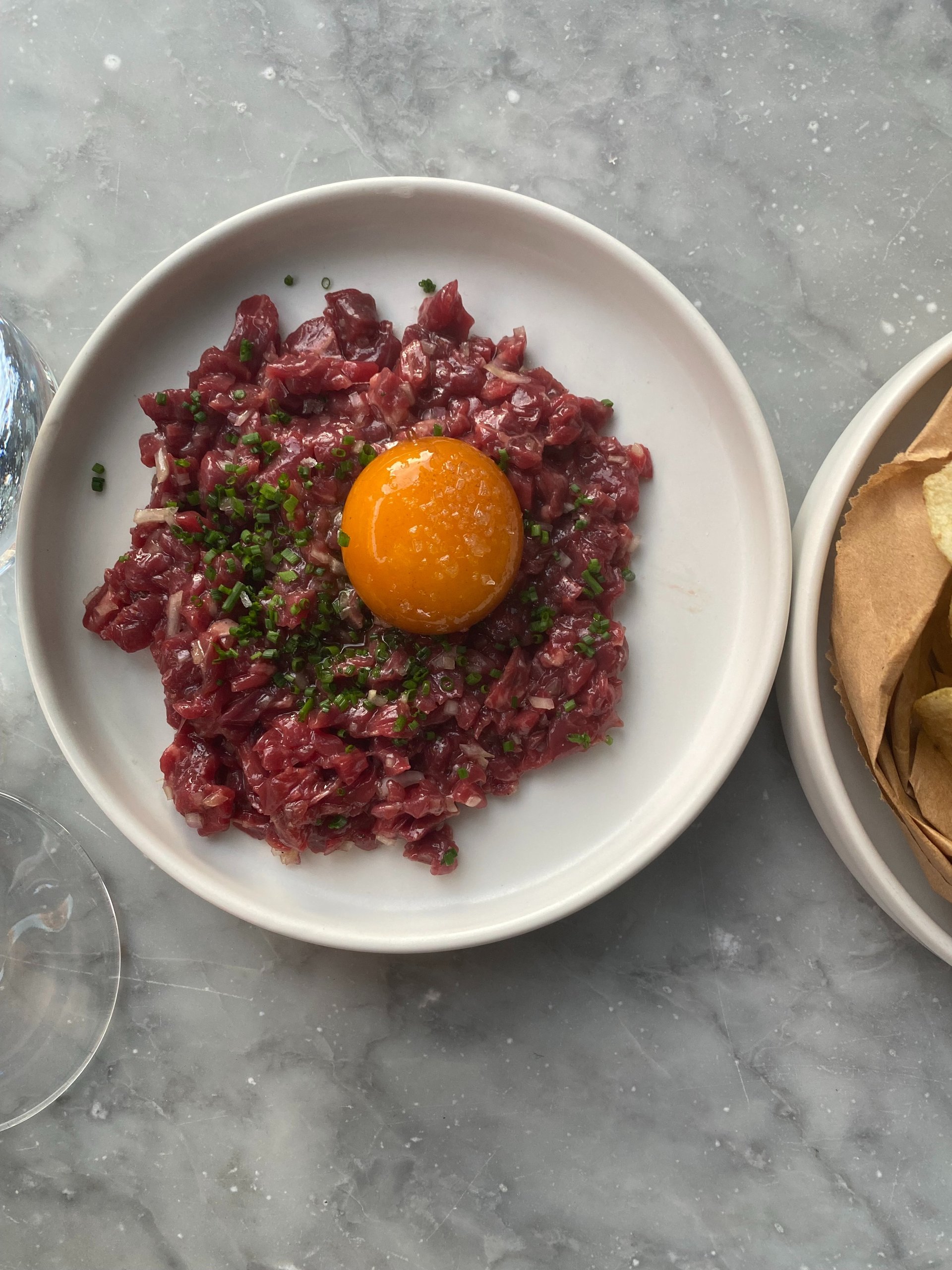 PLAN YOUR NEXT TRIP AROUND FOOD
If you're spending more than a night out in one of the cities listed here, contact me for a curated 48-hour, 72-hour or week long culinary experience, based on what you're into and what you're craving. Please indicate your dietary requirements, budget, lunch or dinner time preferences, location, duration of stay.
I'll create a bespoke itinerary of places to eat during your vacation that are off the beaten track, not necessarily known to tourists, that you can't miss while in the city or region.
Follow my journey on Instagram